The Sensory Worlds of Food and Lifestyle Photographer, Aubrie Pick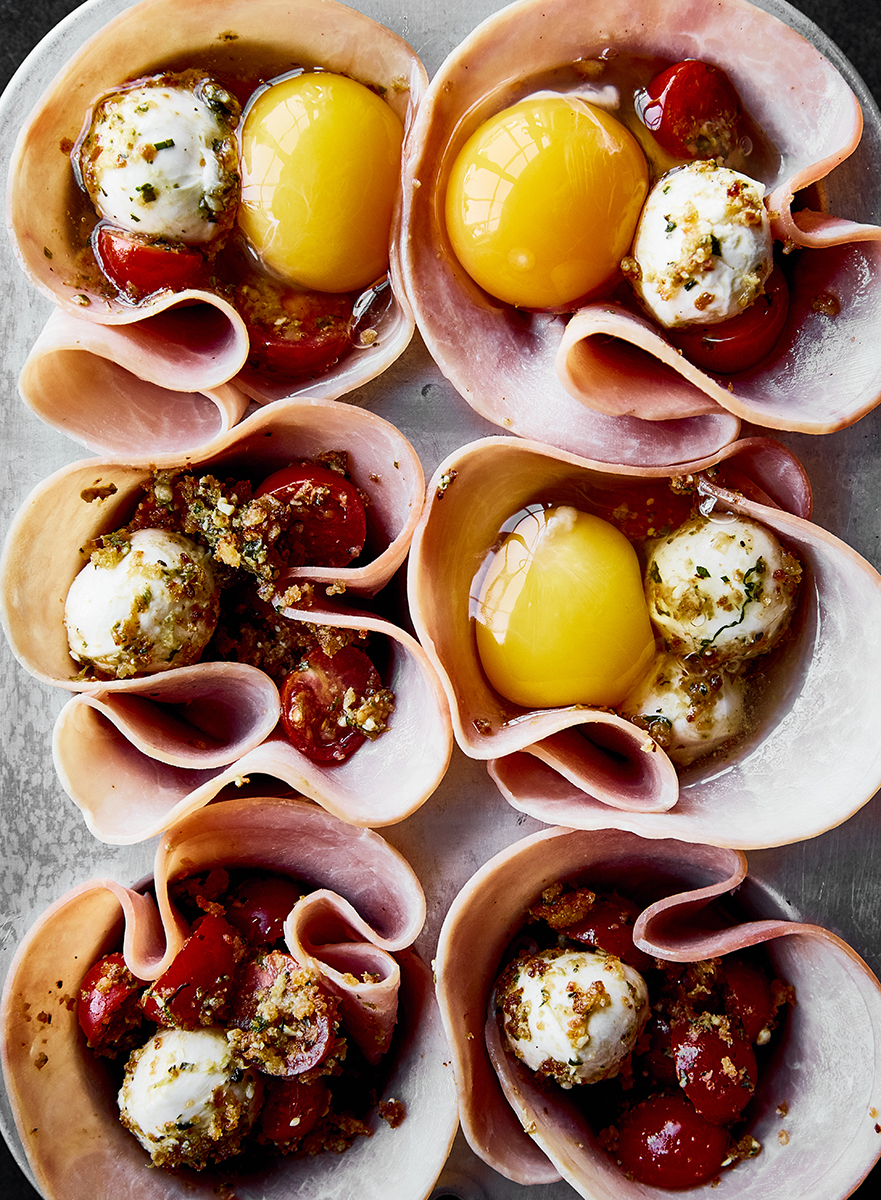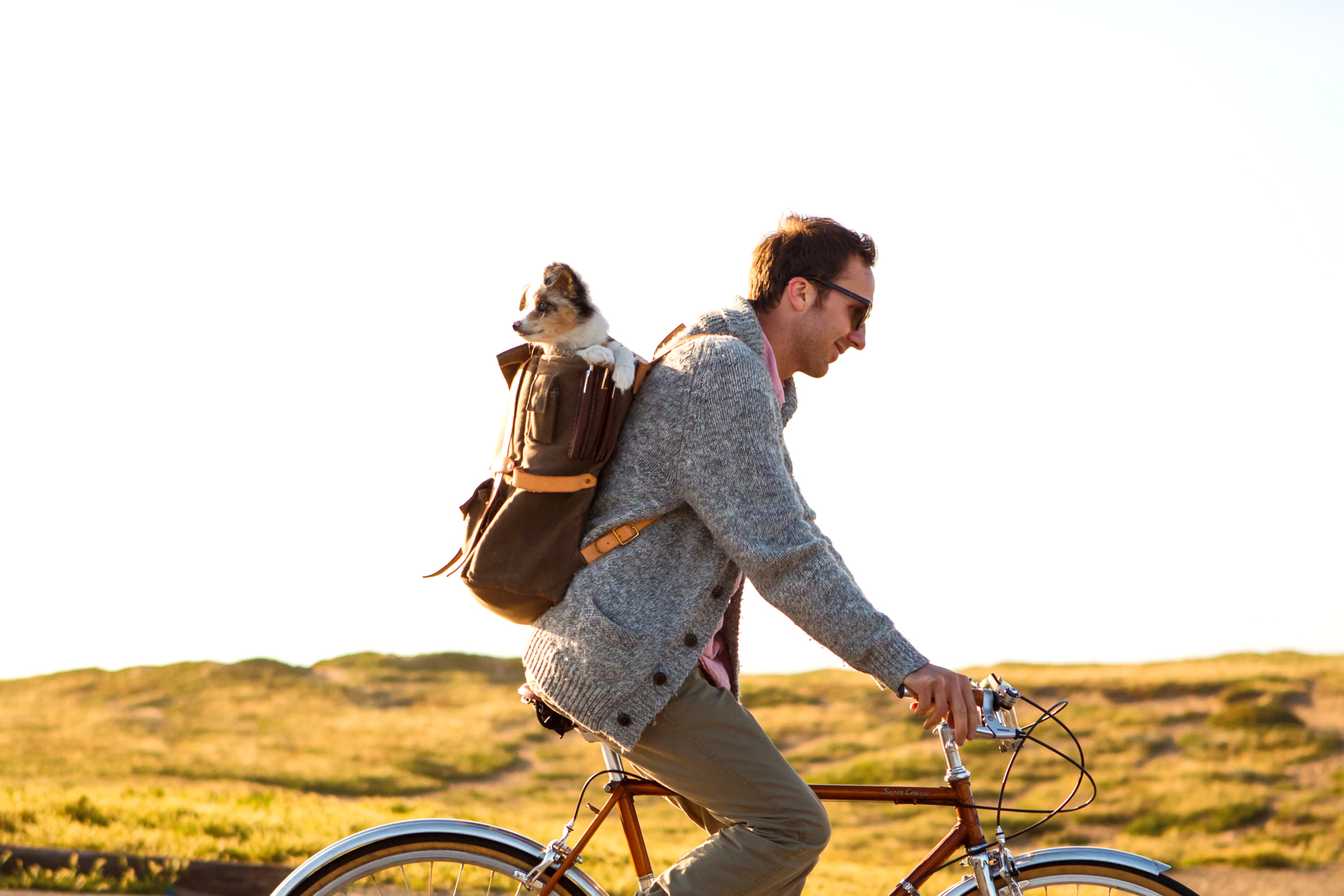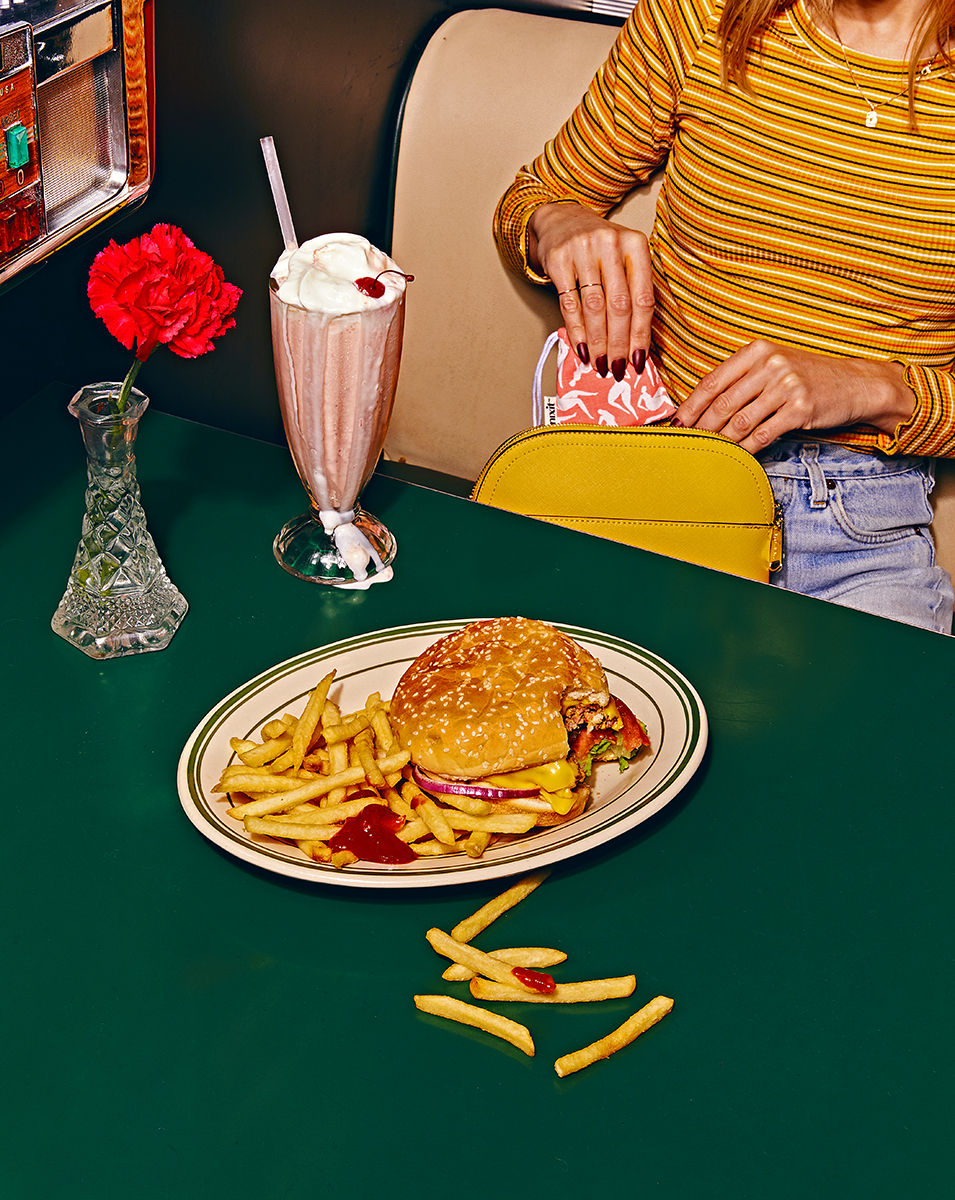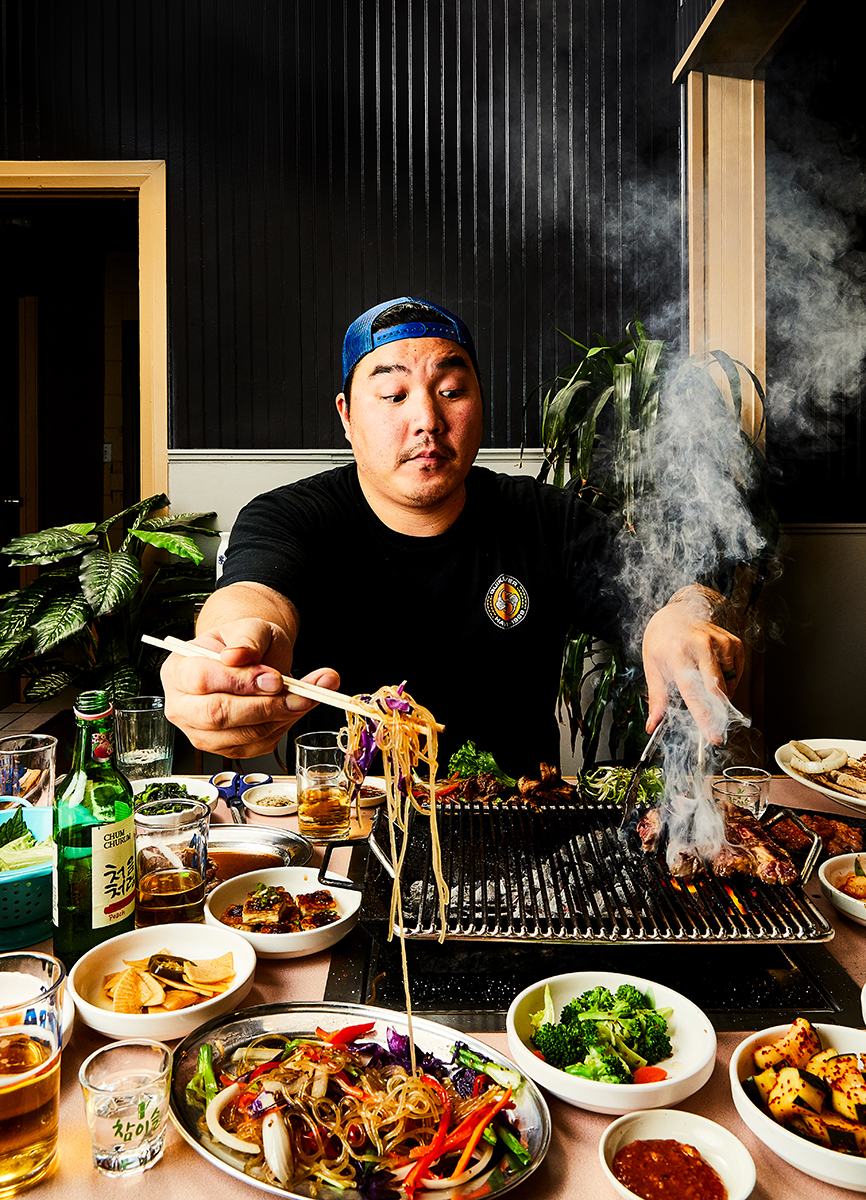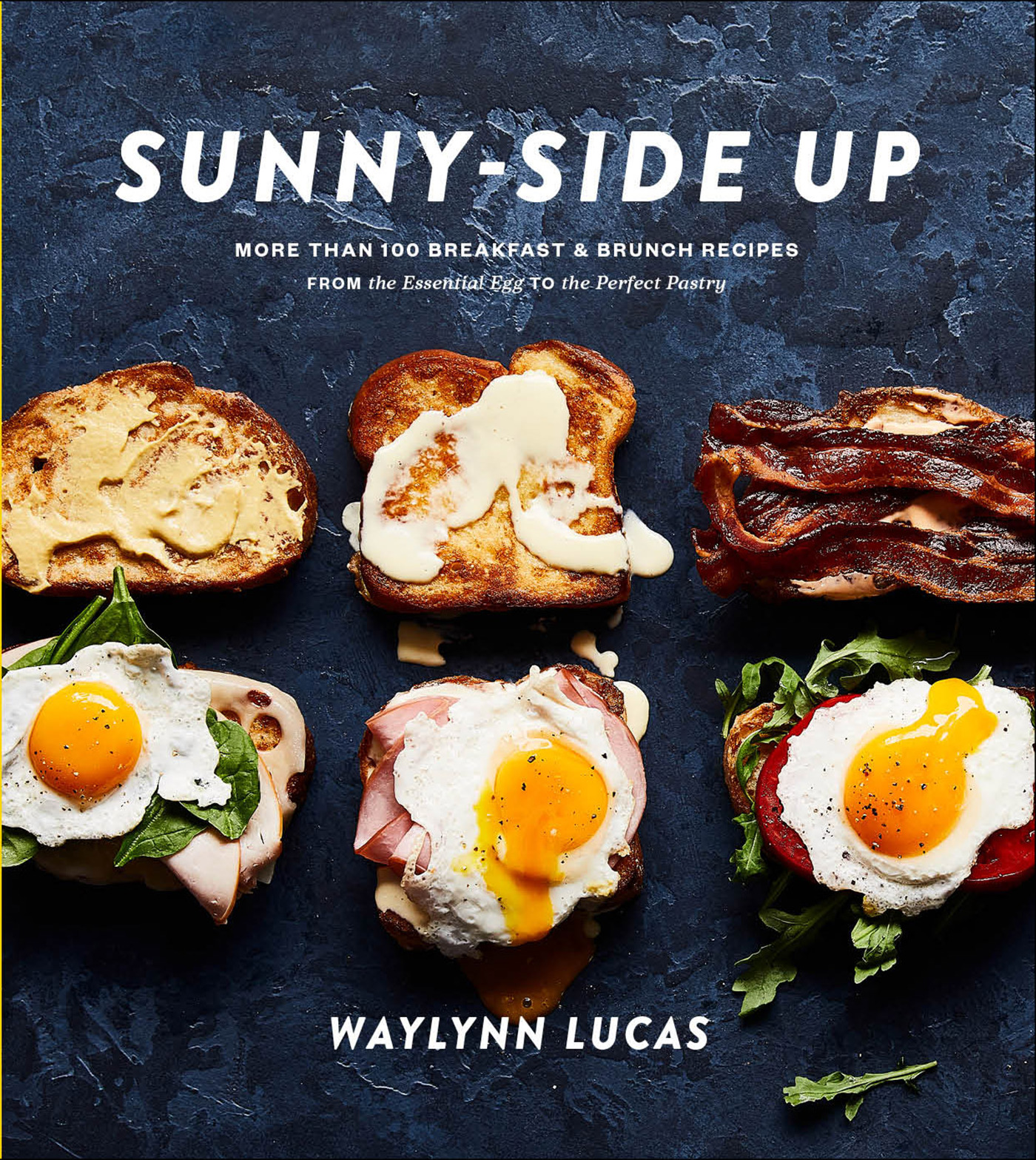 Photographer Aubrie Pick joins our team with as fresh a perspective as we could've dreamed up ourselves. Her richly saturated images bring you right into their worlds, inviting you to hear, touch, or taste nearly every subject within them. Aubrie balances glamour with human touches and humor, and she strikes a satisfying timelessness between the Kodak Portra film she frequently uses and her modern design sensibilities.
Aubrie earned her B.F.A. degree in photography from the San Francisco Art Institute, then went to work producing photoshoots for the local magazine, 7x7. A retreat in India and a Flickr page later, she now shoots commercially and editorially around the world. She has created images for over 20 cookbooks with such authors as Giada DeLaurentiis, Sam Kass, Cedella Marley, Guy Fieri, and, perhaps most proudly, Chrissy Teigen. Playlists on set are of the utmost importance to keep the mood high. "I take my work very seriously, but if it's not fun, it's no good," she says. Roger that.