Geof Kern for NorthPark Center: Where Accessories and Motion Meet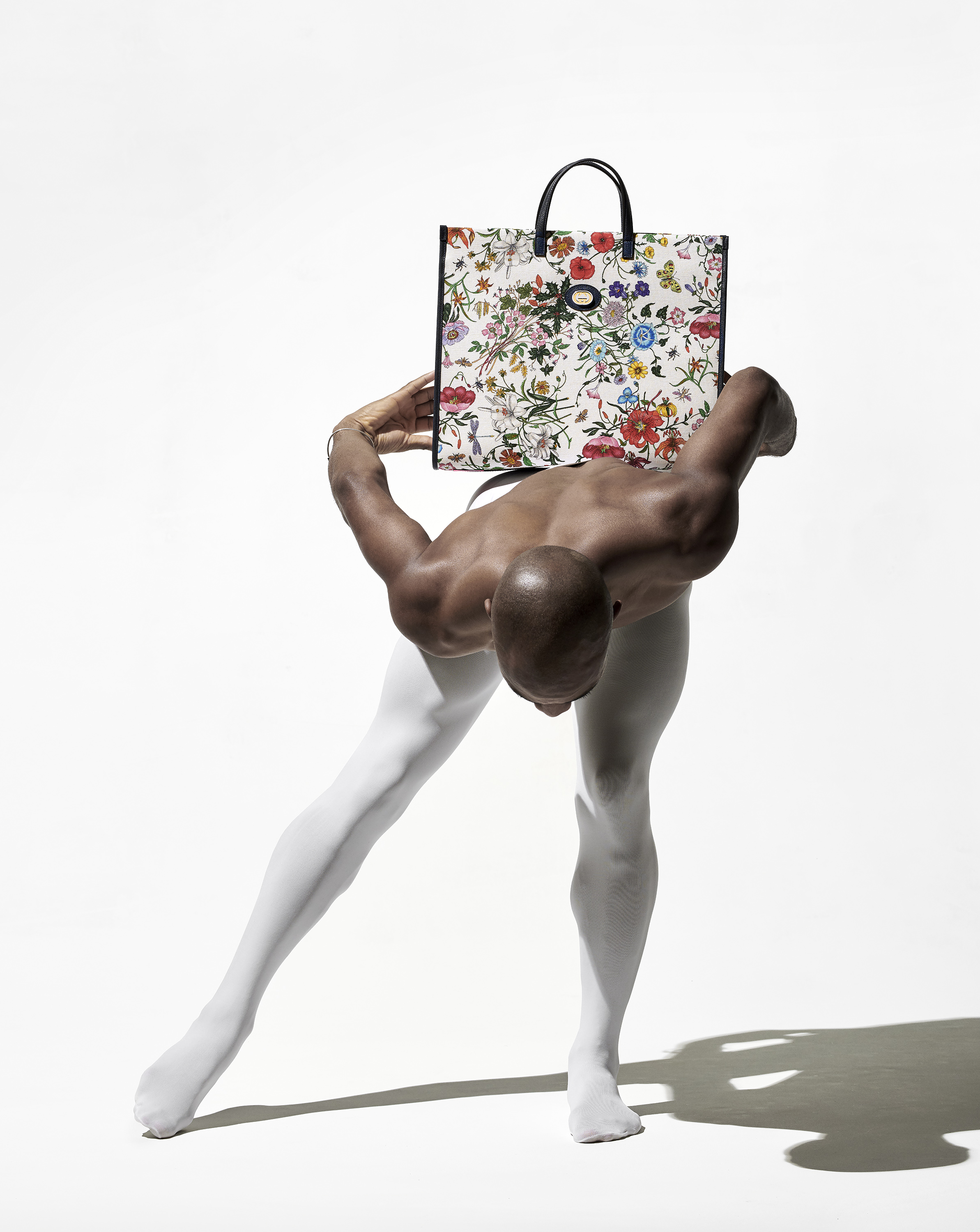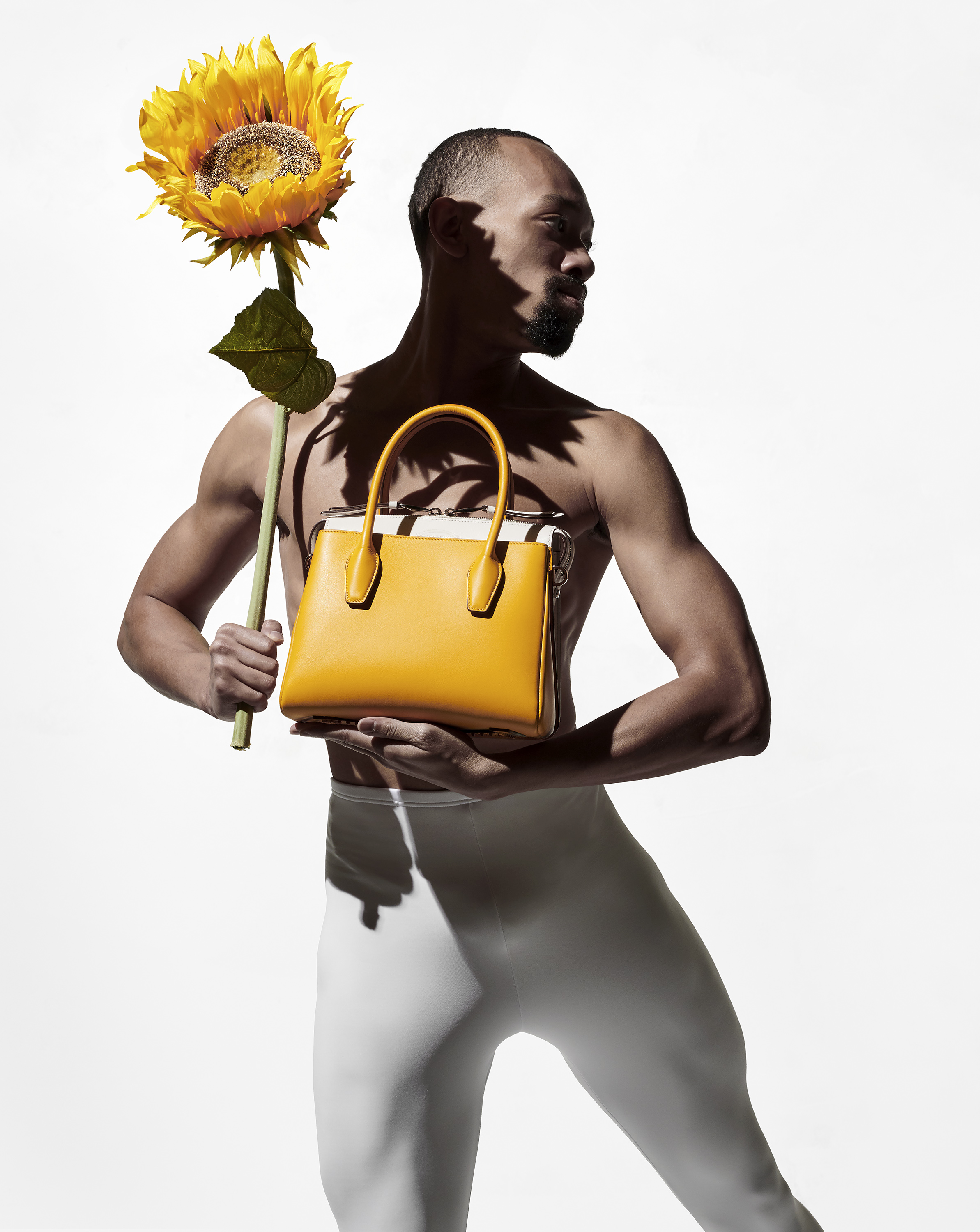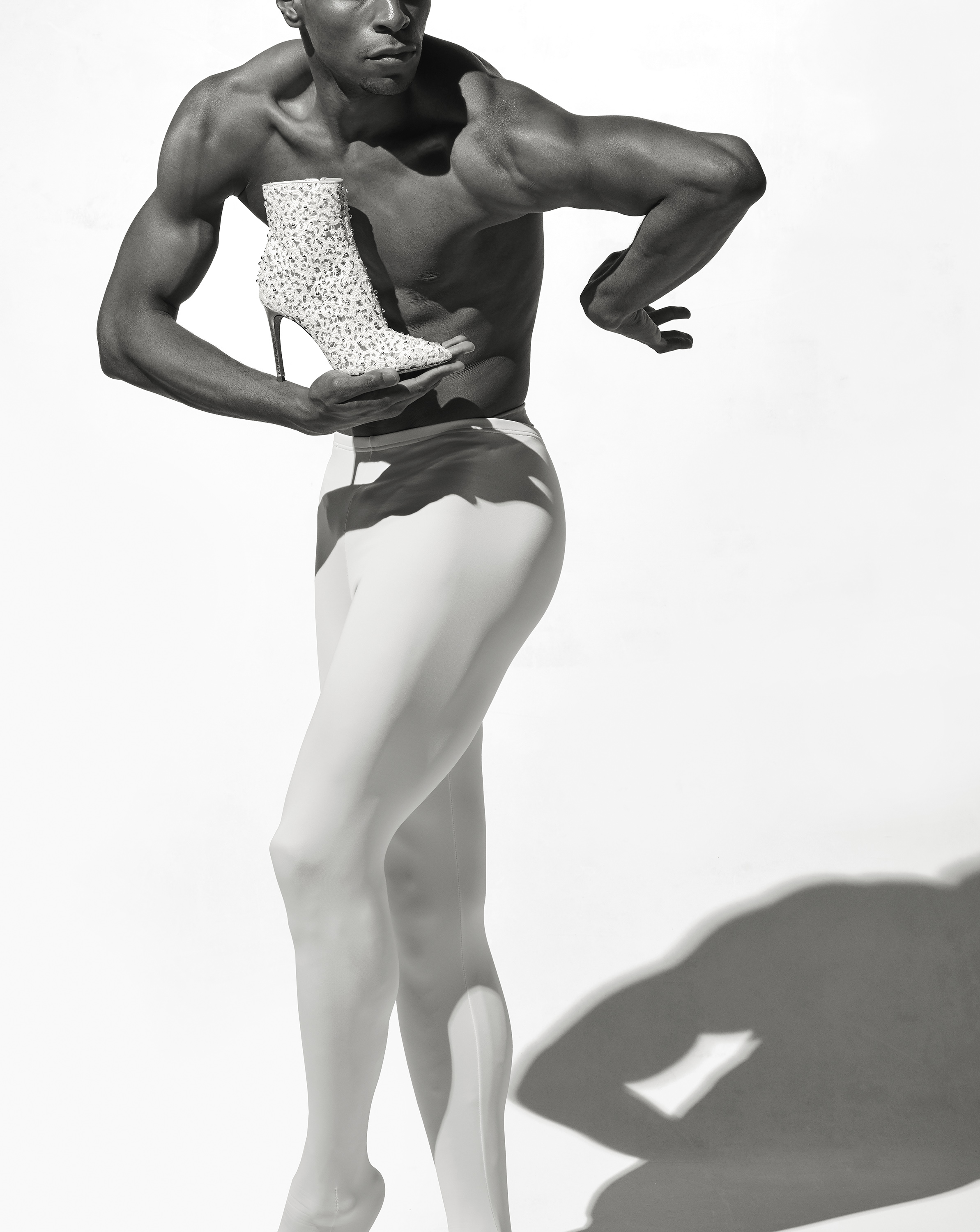 It's one thing to shoot an accessory well, and it's another to shoot a dancer well. F+J photographer Geof Kern was recently appointed to shoot both simultaneously for Dallas' high-end NorthPark Center. The result: "Style in Motion," an artful series of dancers interacting with shoes, handbags, and other wearable pieces. It was featured in NorthPark Center's in-house fashion magazine, which is produced by design house Banowetz + Company, Inc. In addition, prints were placed on display at NorthPark, where "art and commerce intersect," says owner Nancy Nasher. The shopping center boasts over 200 "world-class" artworks, 230 retailers, and over 26 million annual visitors.
Nasher is also a philanthropist— one seemingly at the very center of Dallas' arts scene — and a patron of the DallasBlack Dance Theatre. It was her idea to bring the various aspects together; dancers, accessories, Geof. Geof knew the assignment could be difficult, both because of its dovetailing of various elements and because his projects at NorthPark often get taken further than their editorial beginnings. But ultimately, "you can't force something like that," he said; you just have to create it. Normally accustomed to meticulous setups and advance sketches, Geof viewed his role this time as collaborative, capturing the performances of the six dancers he cast. In order to highlight not only each accessory but the singular body wearing it, he chose simplified background colors and asked the dancers to wear pared-back versions of what they would normally practice in. He showed them not as models, but as dancers, dancing.