Introducing Agnes Ricart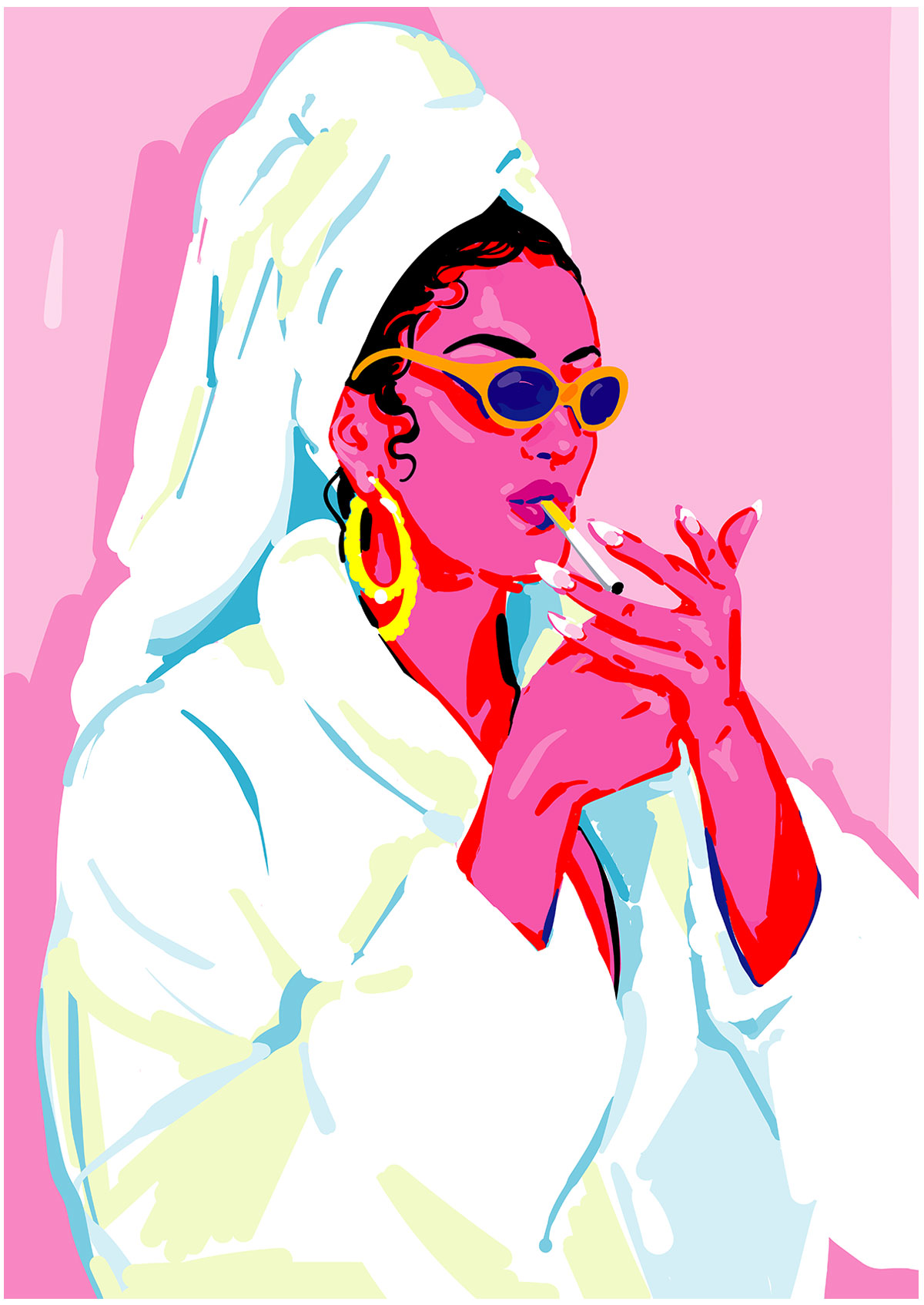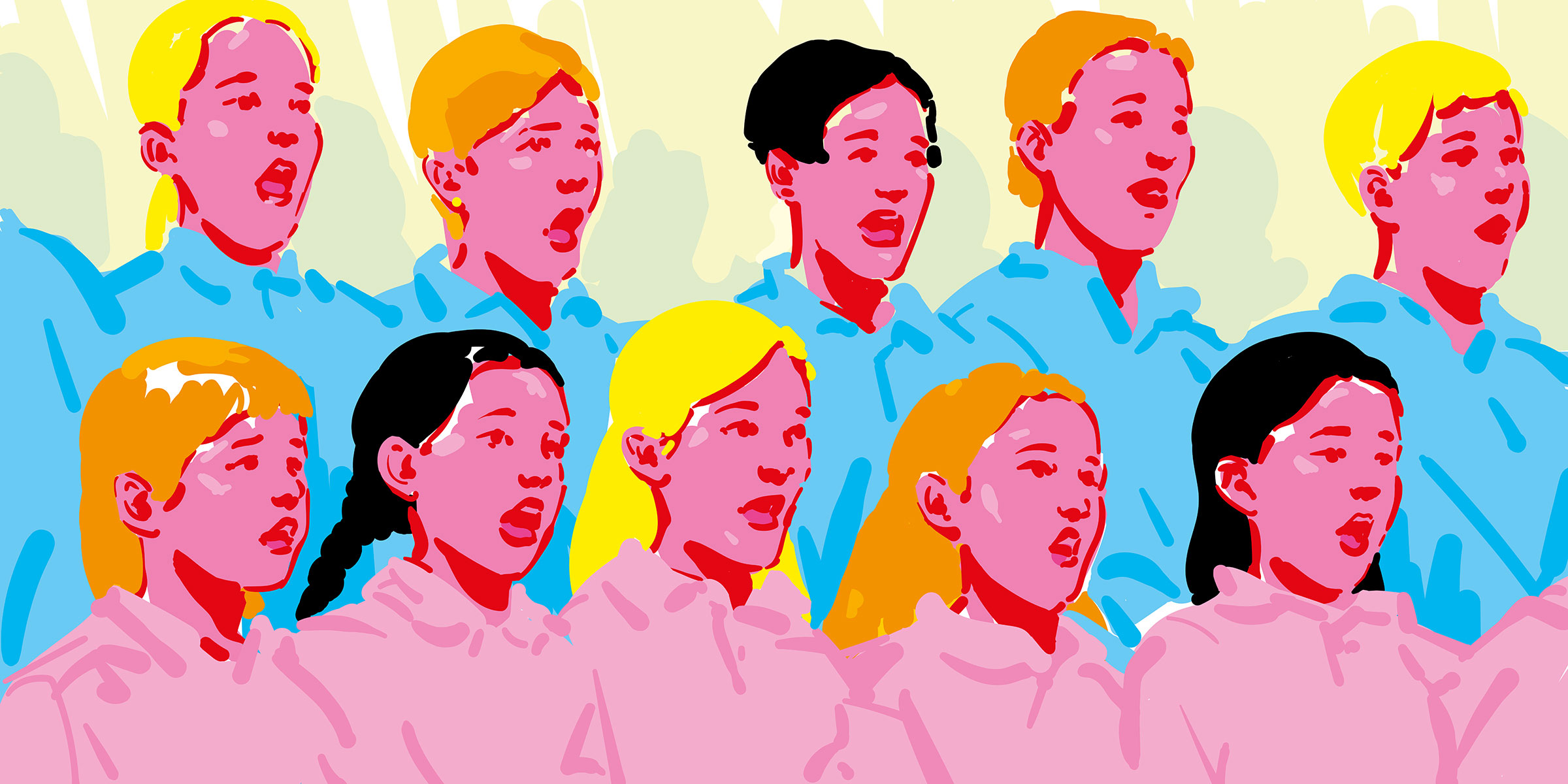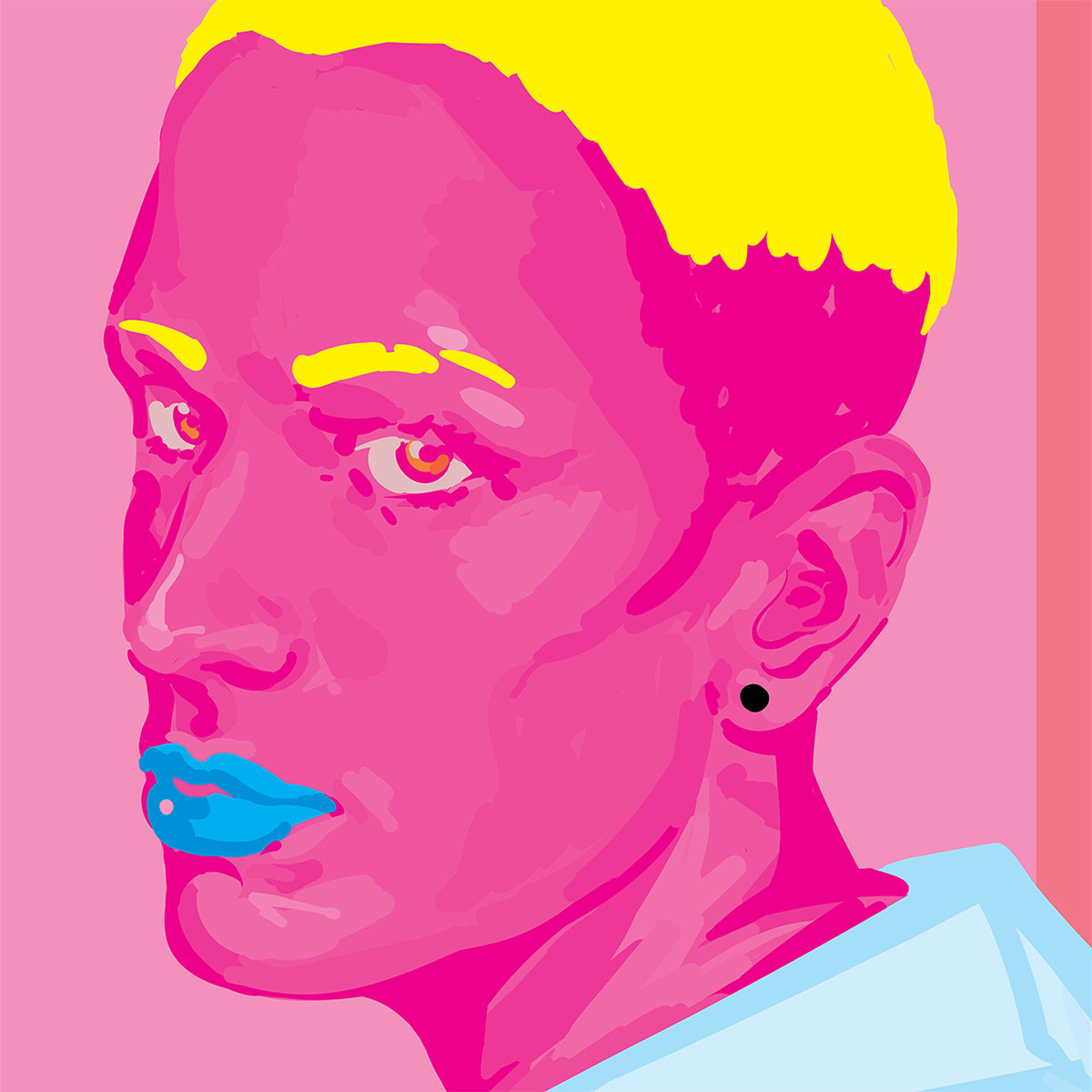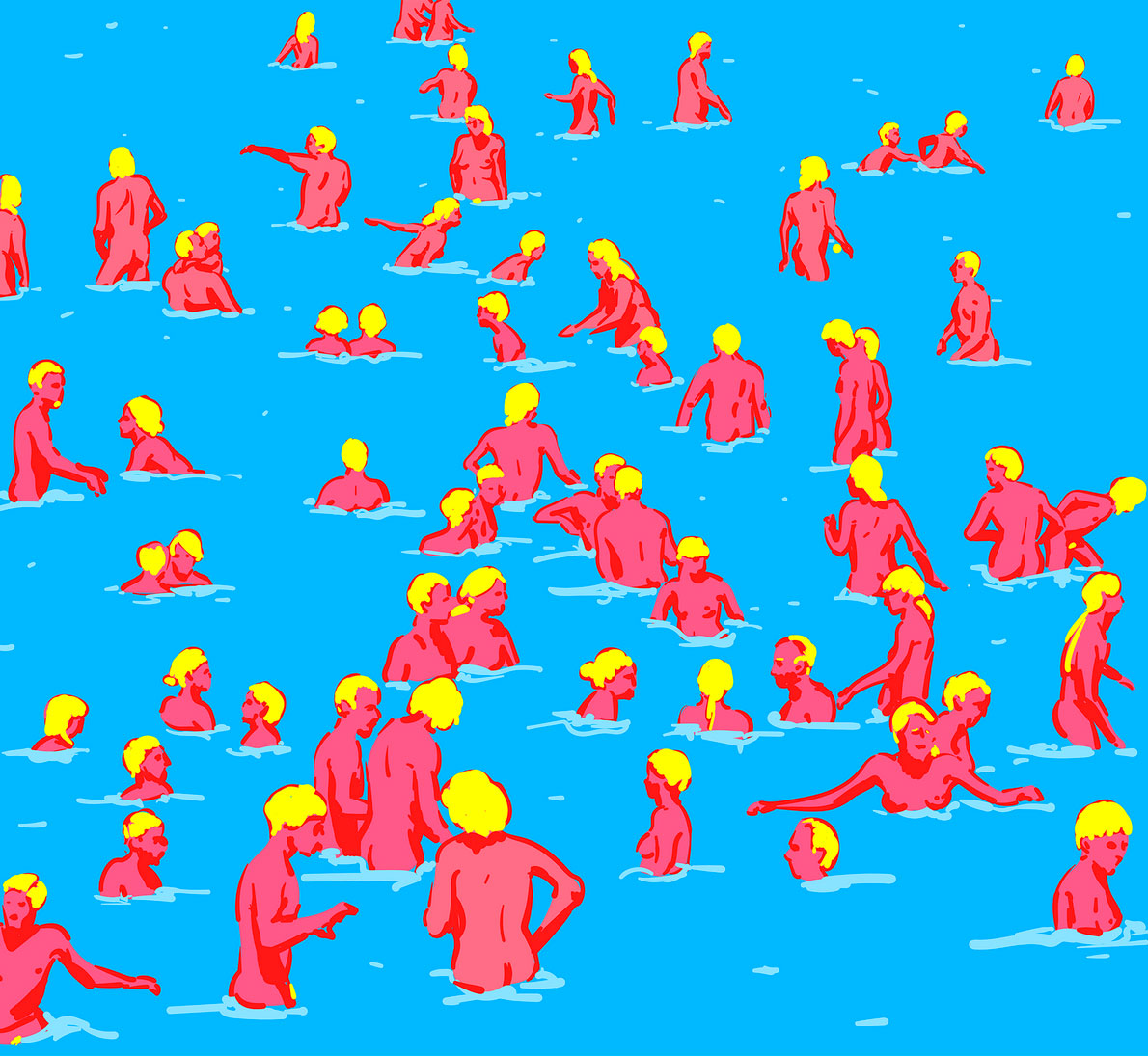 We are so proud to welcome Agnes Ricart to our F+J family!
With a digital illustration style she succinctly describes as "strong, sharp, and bold," Agnes Ricart draws viewers into frames that are saturated with color and narrative.
The storytelling side of her art practice traces as far back as her childhood in Valencia, Spain, where Ricart devoured picture books and could clearly conceive of her future as an artist, even at a young age. Yet her ability to tell visual stories remains central to her practice, from recent work depicting the frenzied Iowa caucuses for Medium—under the art direction of Tessa Modi—to an editorial client list that includes The New York Times, Buzzfeed, Entertainment Weekly, Zeit Magazin, The New Yorker, and Vanity Fair. Commercially, that skill is no less potent; Agnes has created work for Lufthansa Airlines, Ogilvy, and WeTransfer, to name a few.
After attending a university program in the U.K., Agnes is back in Spain, where she happily paints (using digital tools exclusively) for clients all over the world. "Art and creativity are vital needs for me," she says, "intrinsically linked" with life itself.