Patrick Fraser's Life Changing Trip to Kenya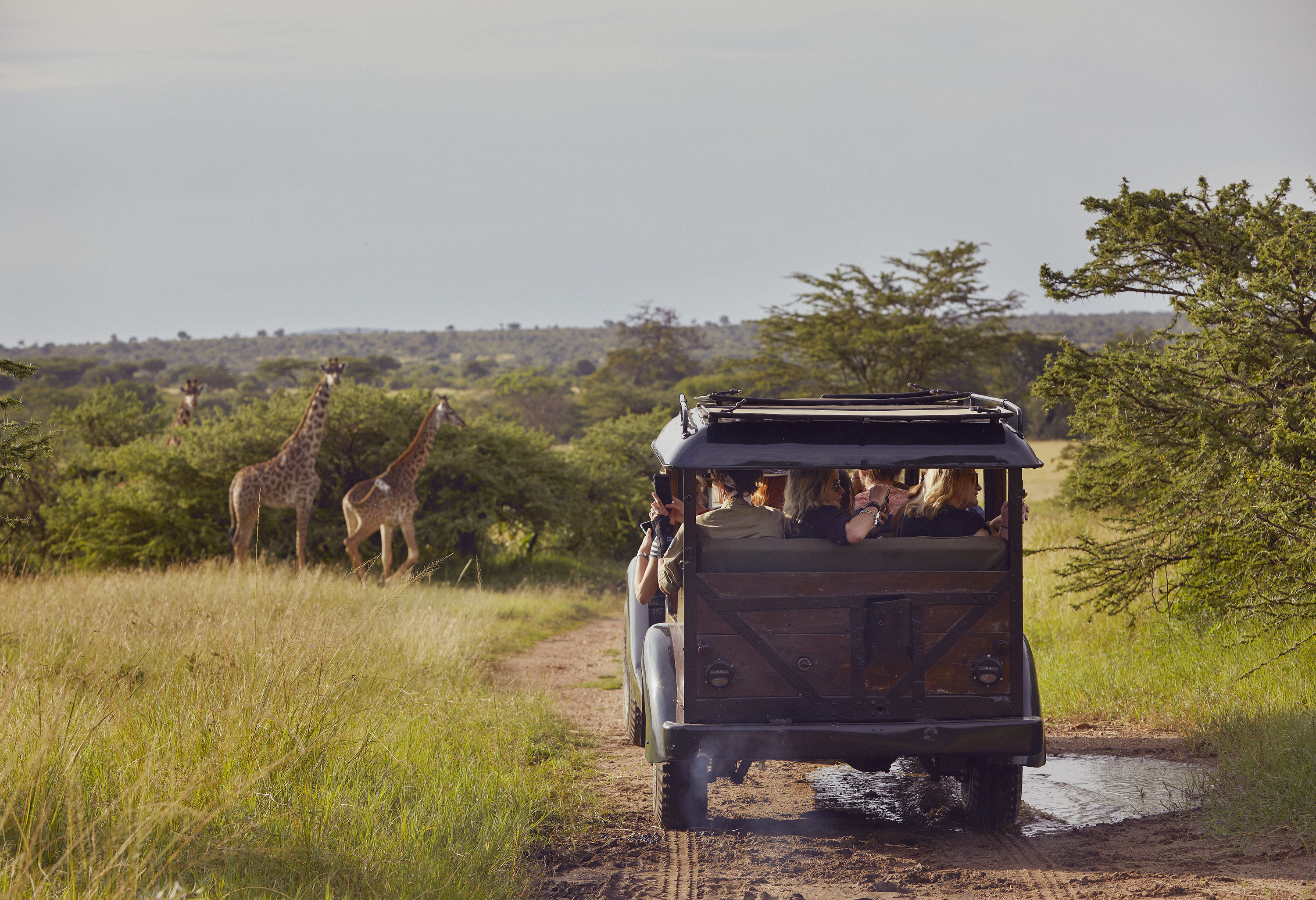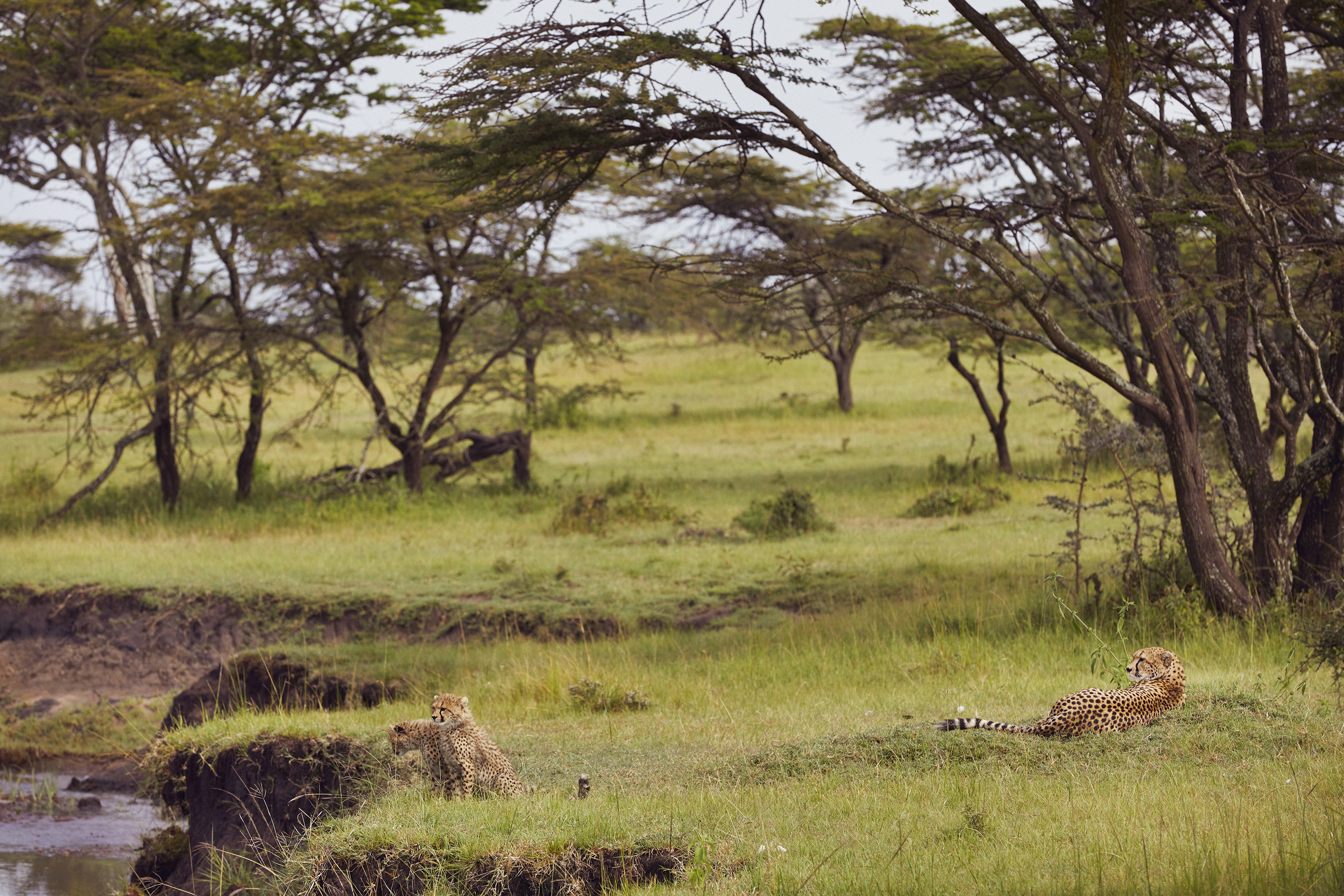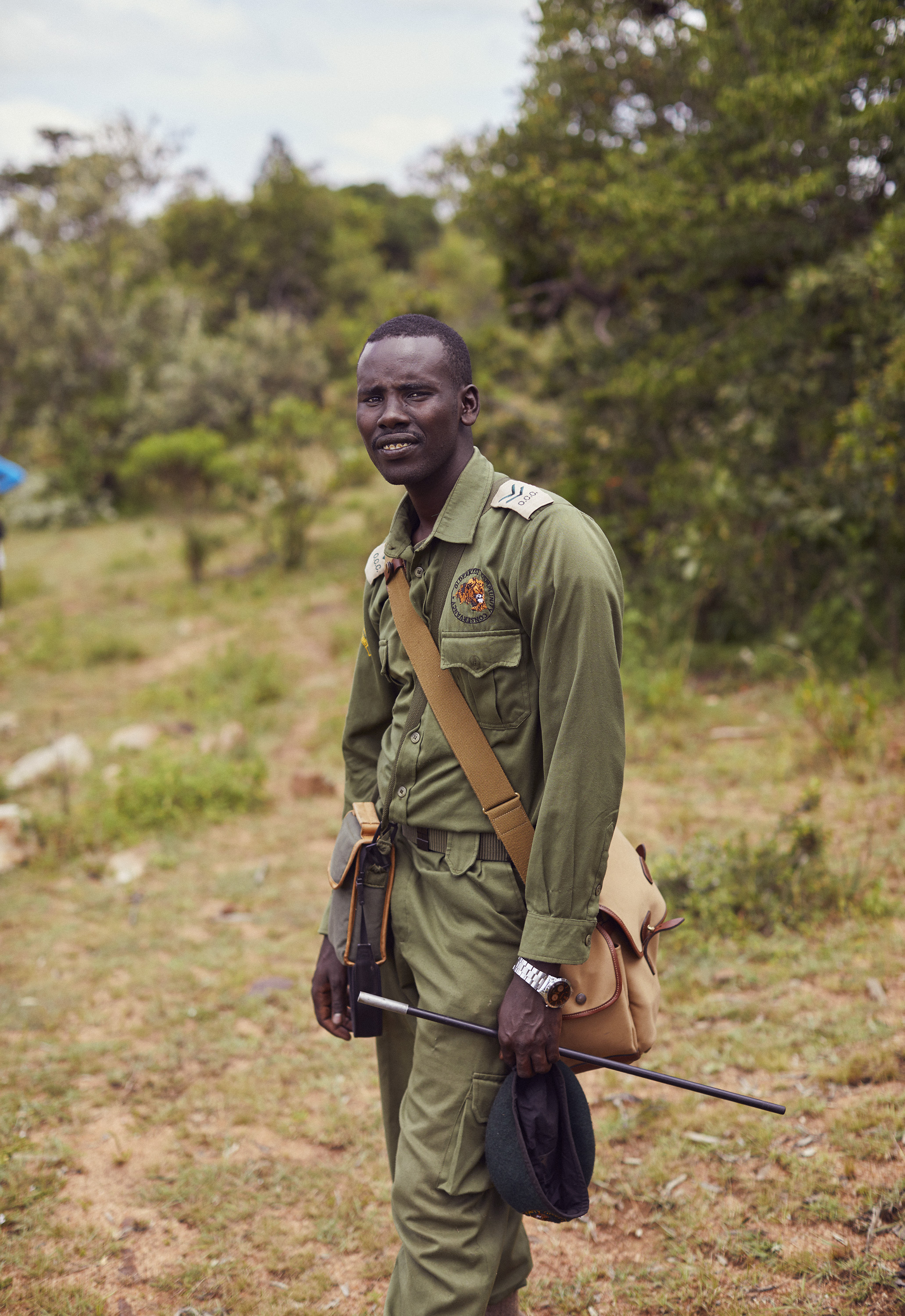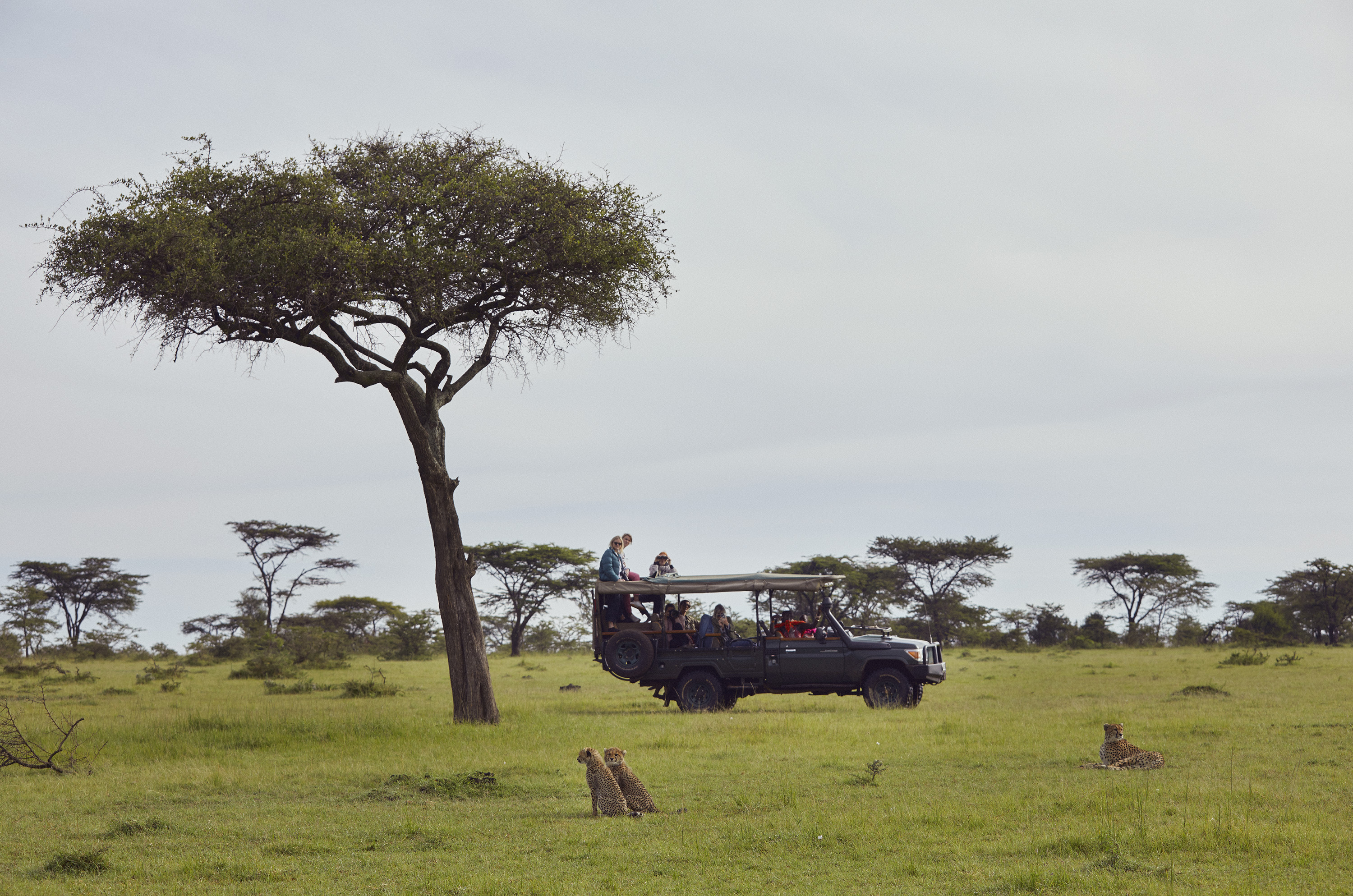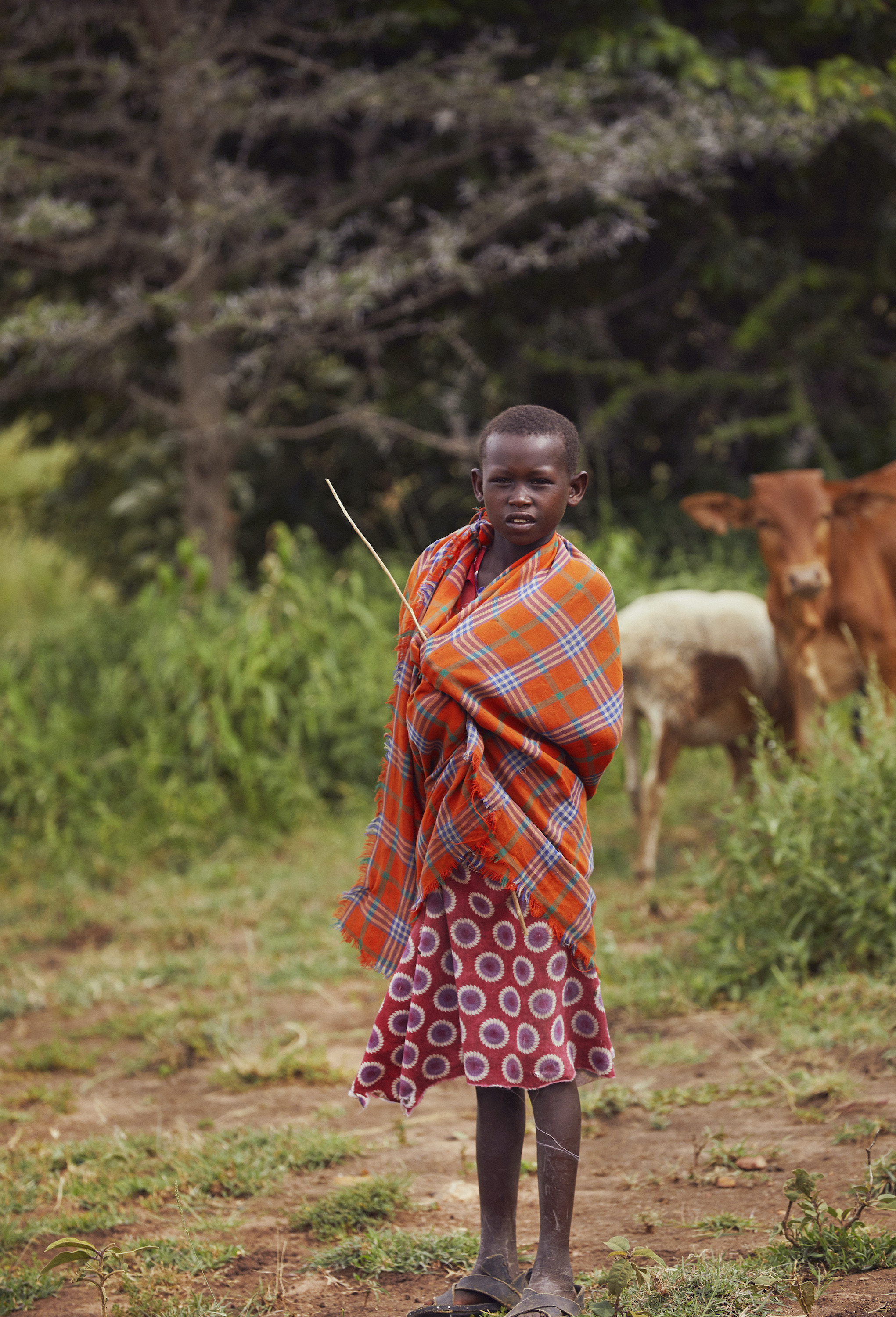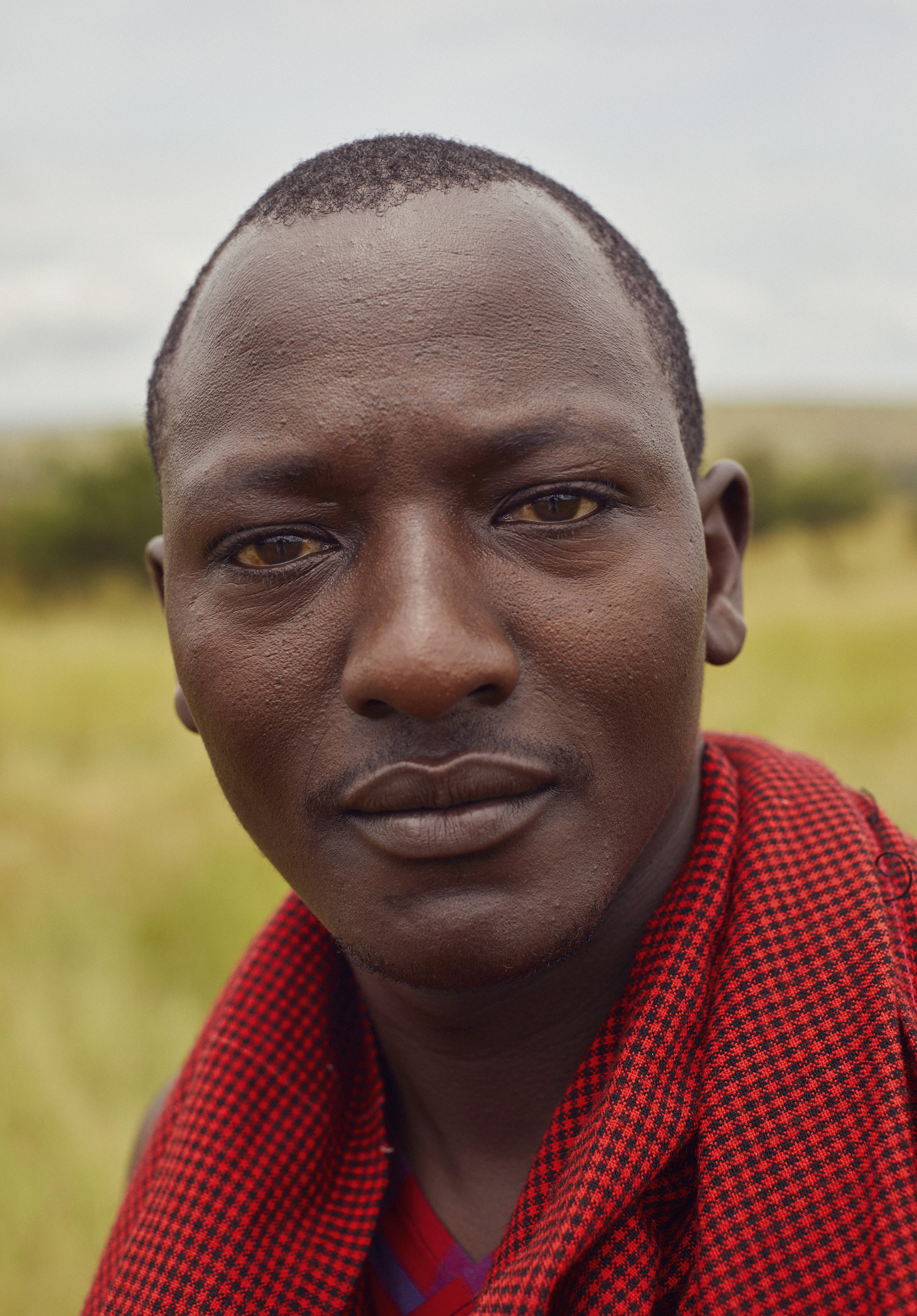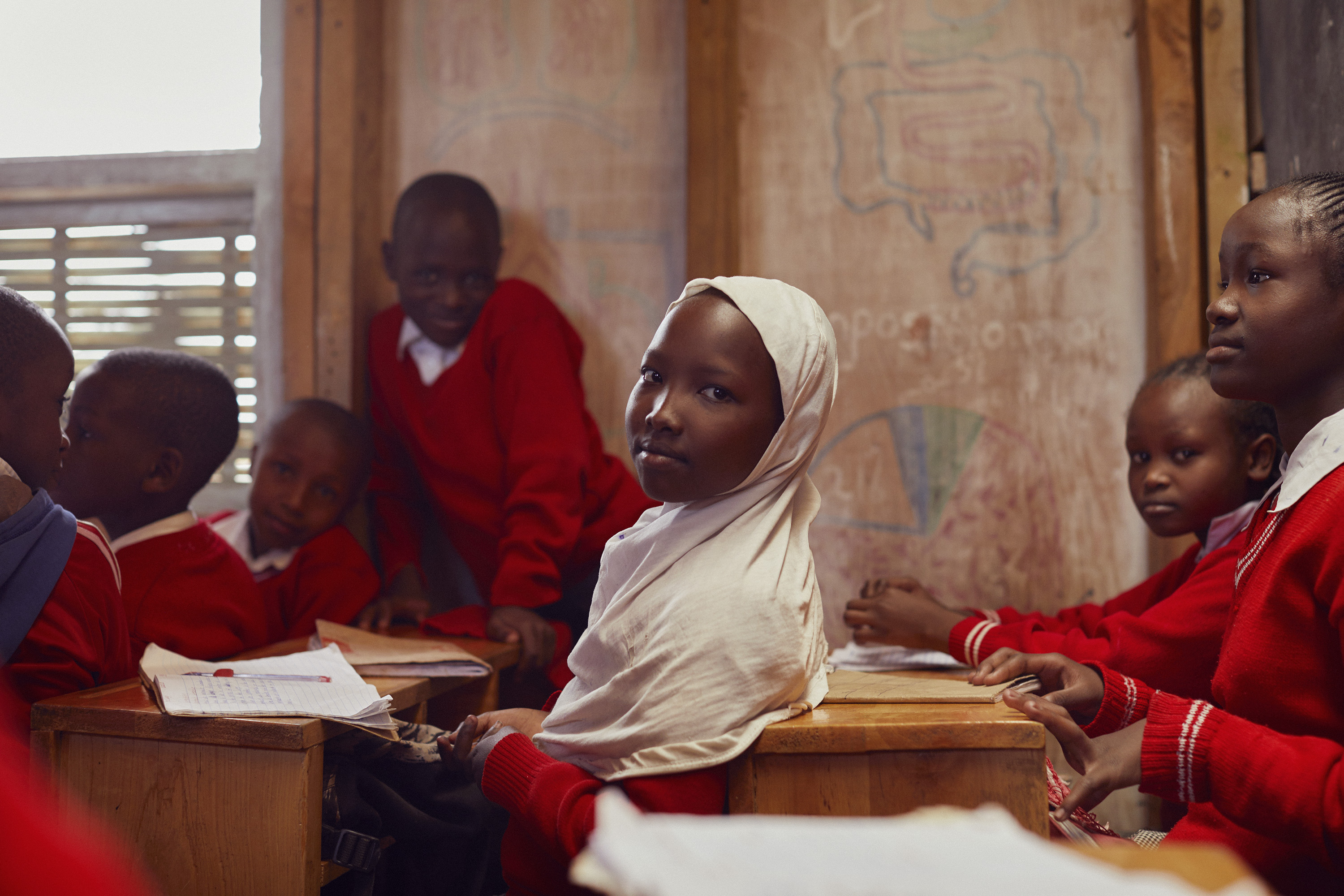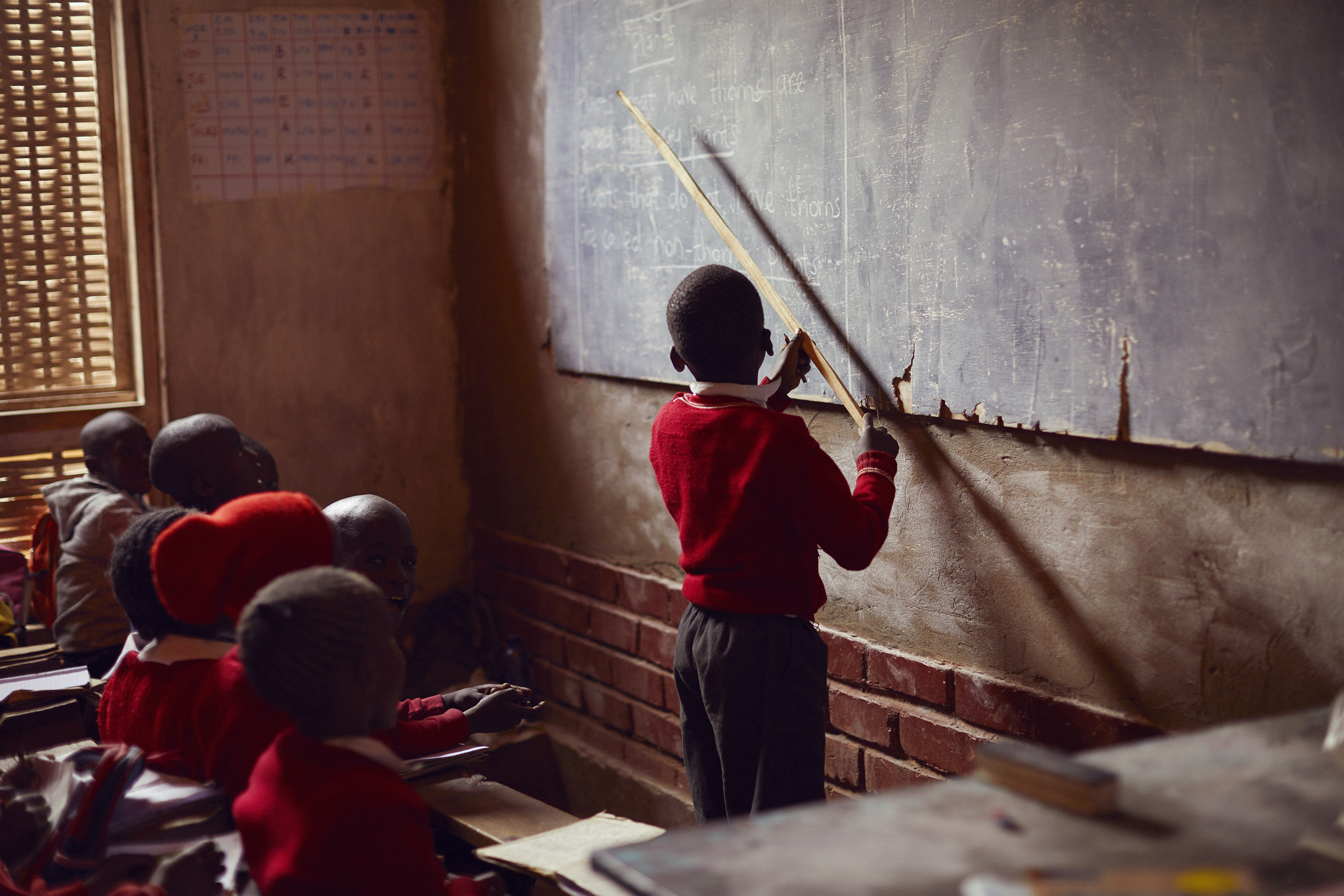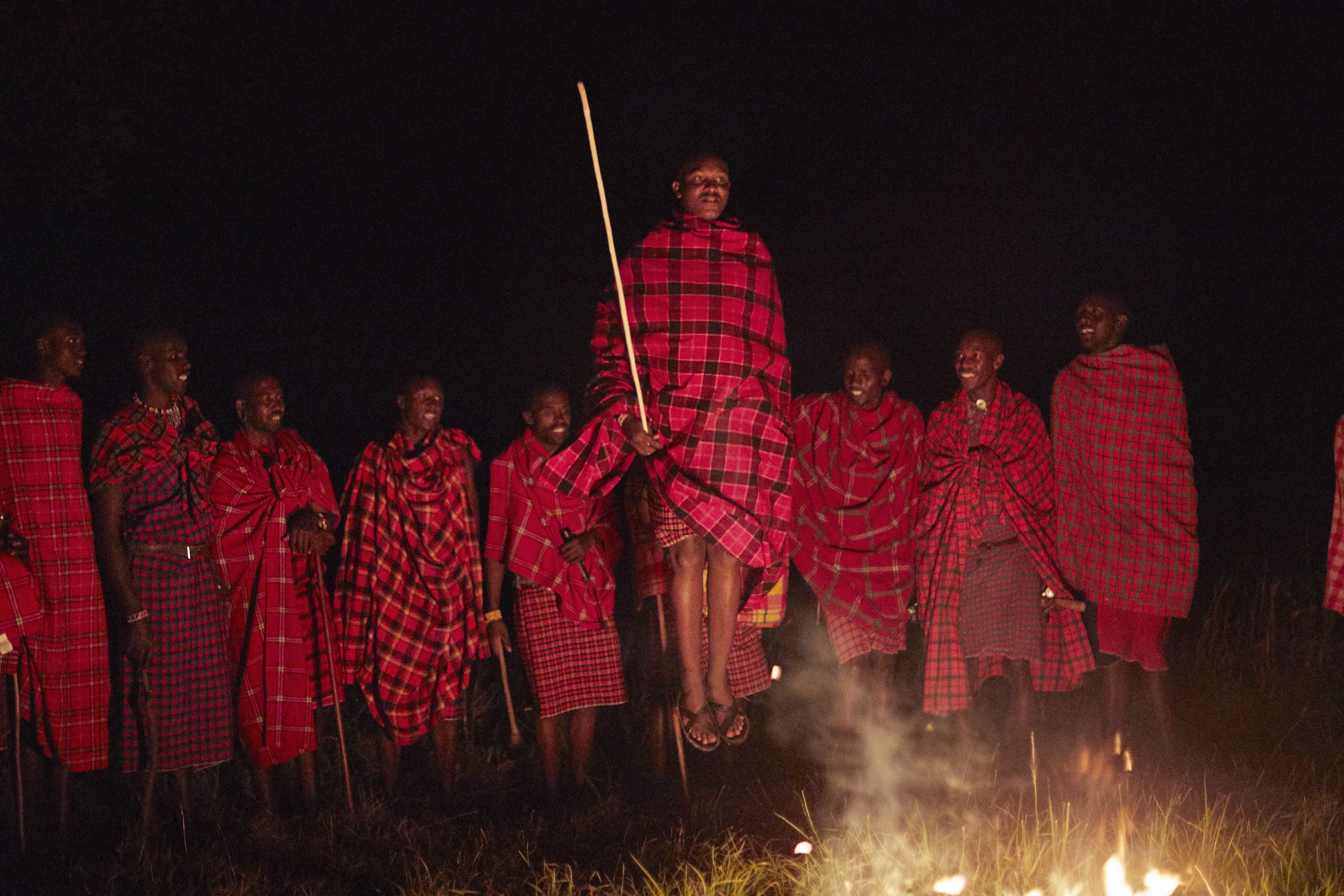 Patrick Fraser had a life changing photo trip to Kenya.
"In February this year I was invited to join a once in a lifetime safari group in Kenya with Kin Travel who specialize in sustainable travel with a conservation element. We were based in the Olderkesi region of the Maasai Mara and spent a few days in Nairobi to visit a school there.I was there to photograph and make videos of the experience for the group who came from all corners of the world to spend time in Kenya.
Our hosts in the Mara were Cottars Safaris which is one of thirteen accredited Global Ecosphere Retreats (GER's) in the world for their demonstrated ability and commitment to achieve sustainability through the 4Cs (conservation, community, culture and commerce).
Kin's tourism spending powers the work of Cottars Wildlife Conservation Trust (CWCT) and the Olderkesi community who own and manage a 7,800 acre wildlife conservancy and critical migratory corridor for wildlife. This involves the management of a ranger team to secure the animals from poachers and protect the habitat from deforestation - and the structuring of benefits for community members who contribute their lands in a joint venture for conservation.
Their trips are uniquely led by the directors of the conservancy and each group is put to work as a cohort of people to solve a priority objective or challenge for which their skills are useful - often building upon progress from the Kin groups before. Currently, their focus is on women's entrepreneurship and empowering female rangers.
Seeing wild animals like lions, cheetahs and elephants in the wild up close for the first time was life changing for me. I was lucky to just make it back to the US on 5th March just before everything shut down. I will never forget this experience and hope to go back to Kenya which is a beautiful country with very friendly people."