How Danie Drankwalter is making information accessible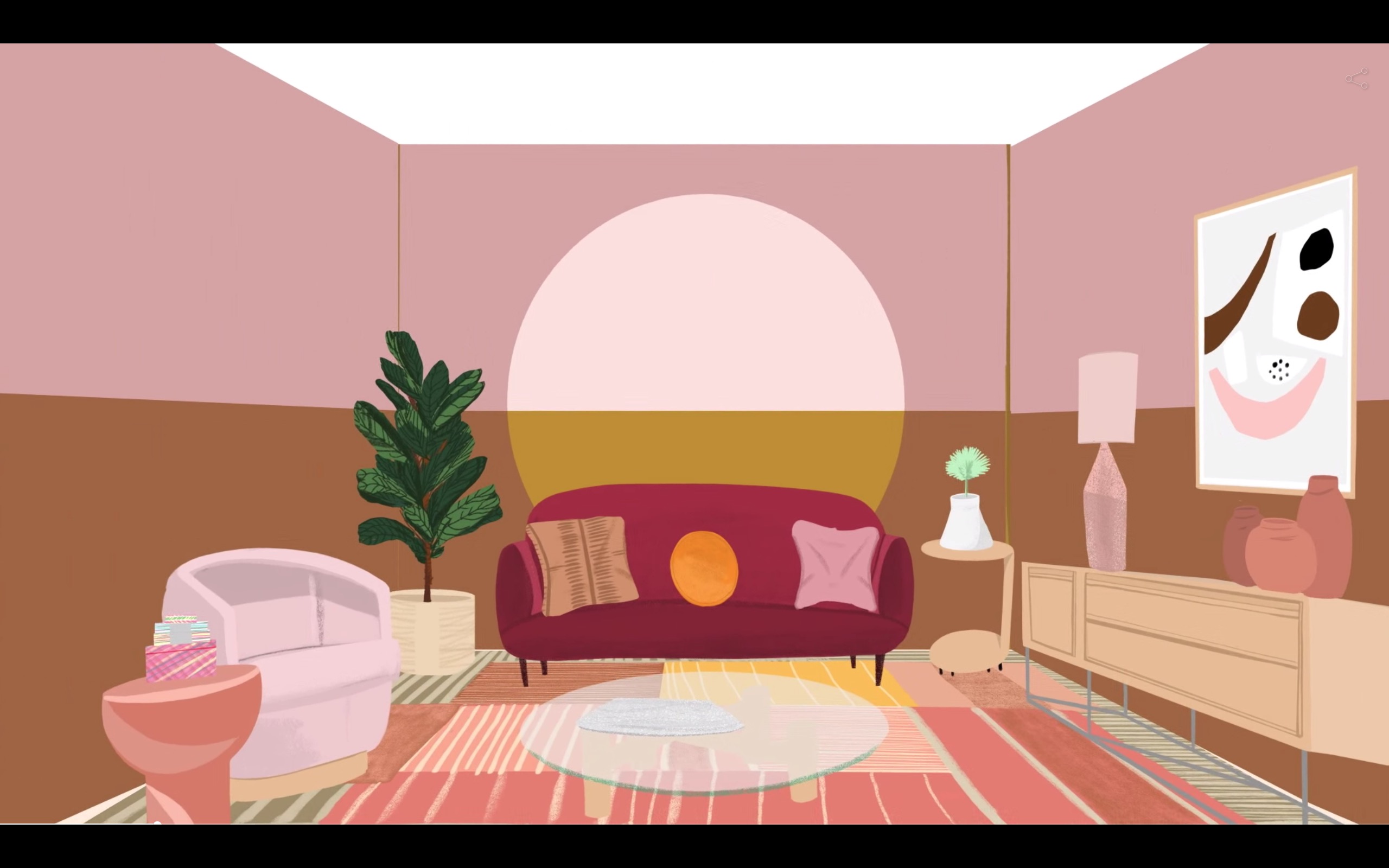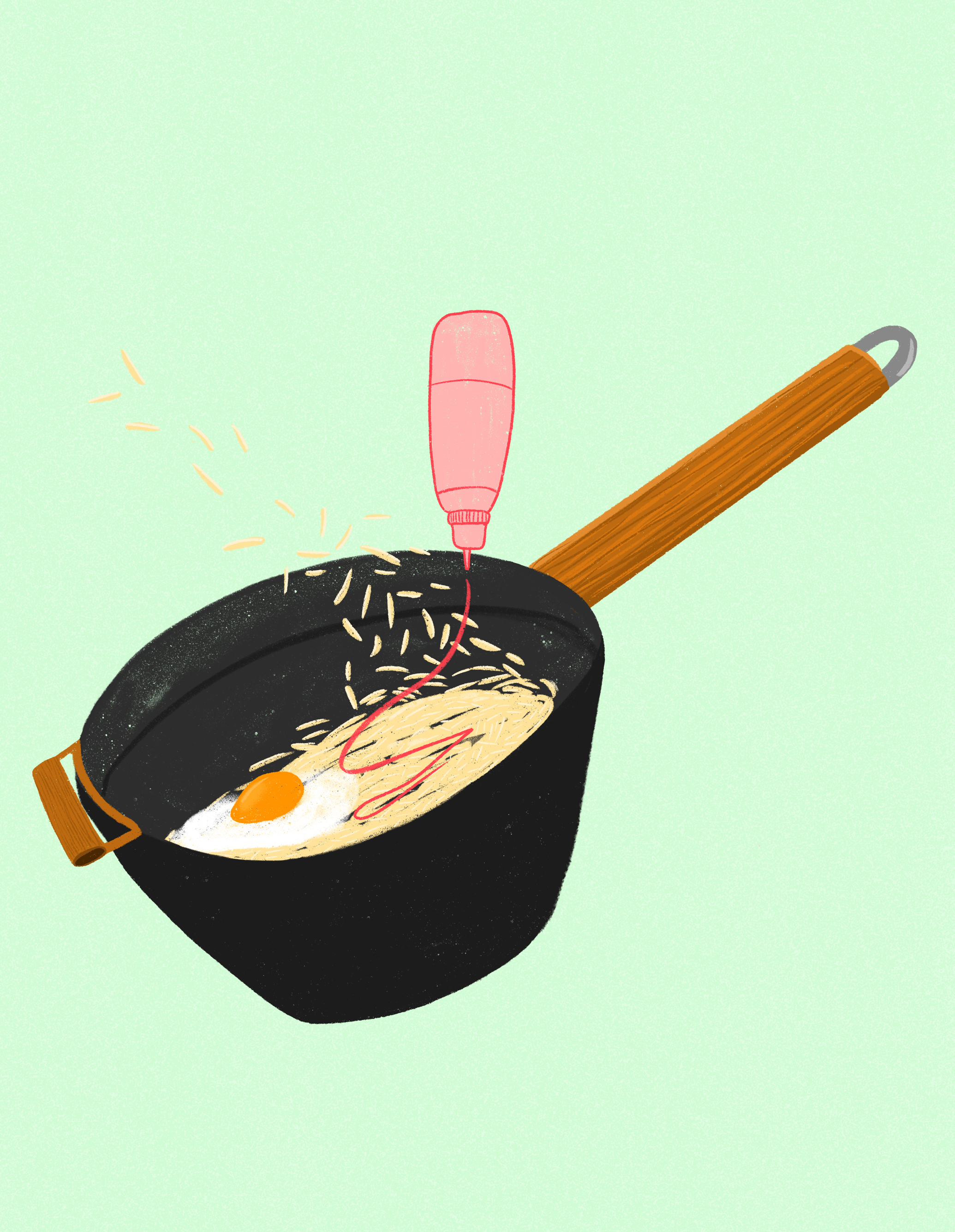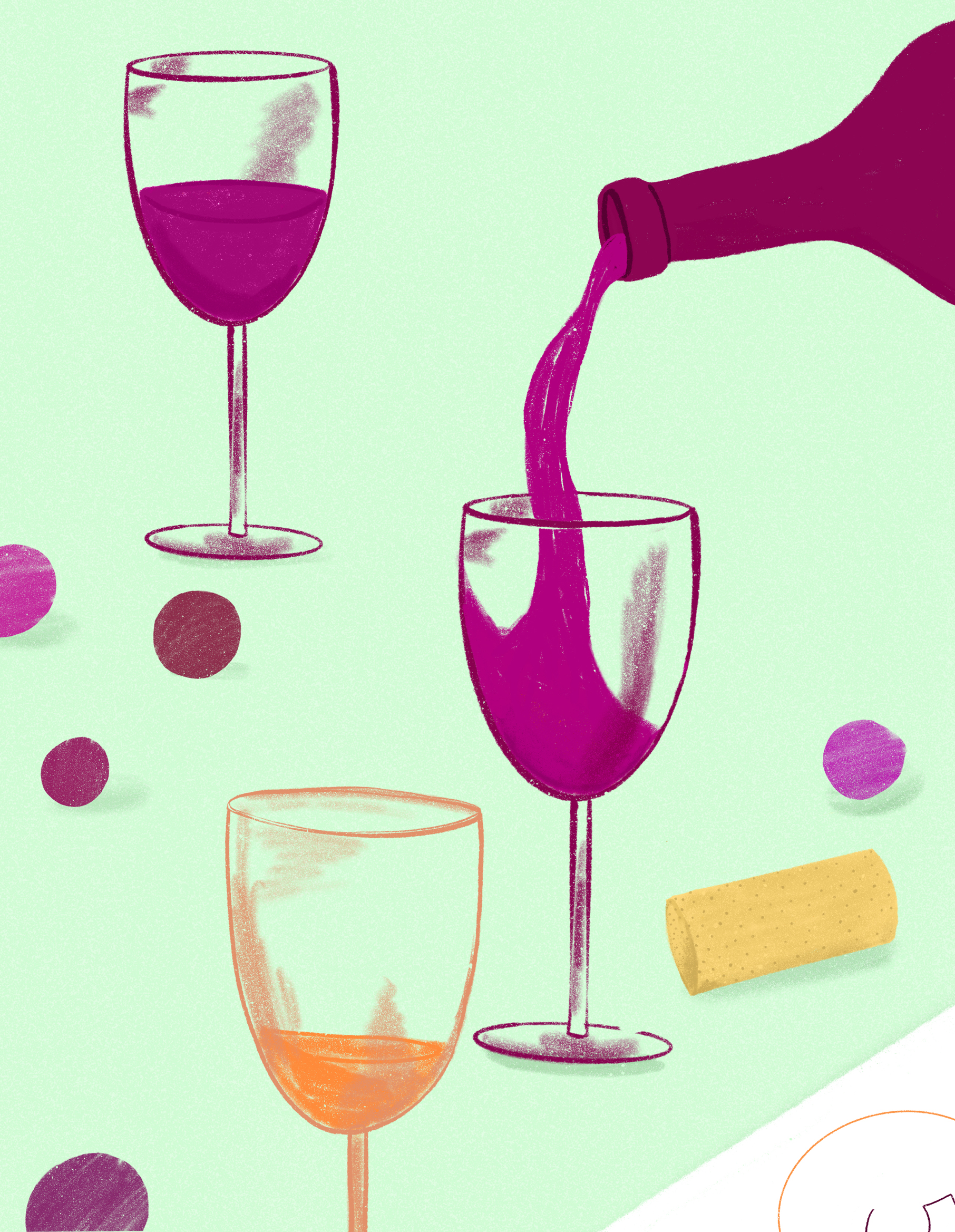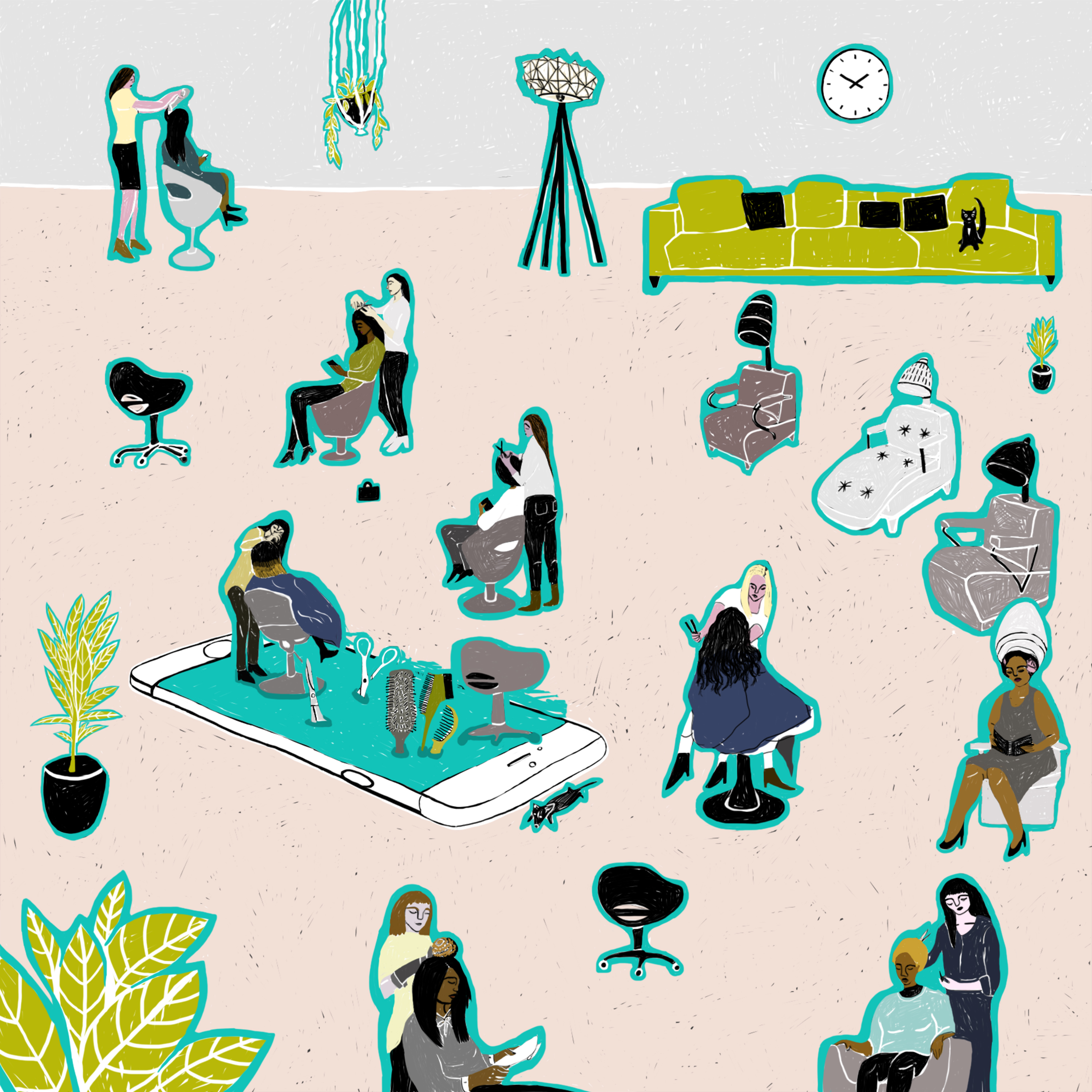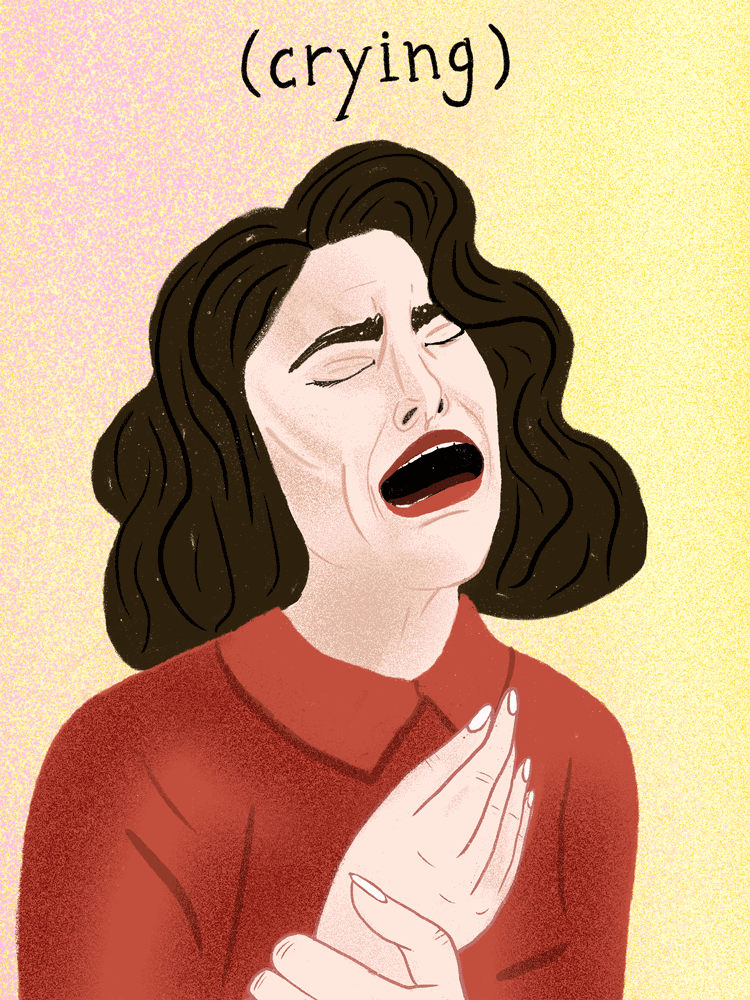 llustrator Danie Drankwalter cites an early love for "outsider" art, Dada, and vintage posters. Now, her primarily digital work brings outsiders into the know, making information accessible: "illustration, if done well, helps a reader to understand the thesis of a written piece," she says. Drankwalter creates "folk-inspired, sometimes fantastical, bright and airy moments in time" to do just that for the everyday person. "If everyone can't enjoy and understand a piece of art, that perpetuates gatekeeping," she explains.
Her work has been featured in American Illustration & CMYK Magazine, and a few past clients include , SPUR, Apartment Therapy, The School of The New York Times, Sotheby's Institute of Art, and The Hoxton. She enjoys the flexibility that illustration provides her, both in the day-to-day and in "carving [her] own corner within the industry...it's fast-paced, intellectually stimulating, and creatively rewarding, which is really ideal in a career," she says.